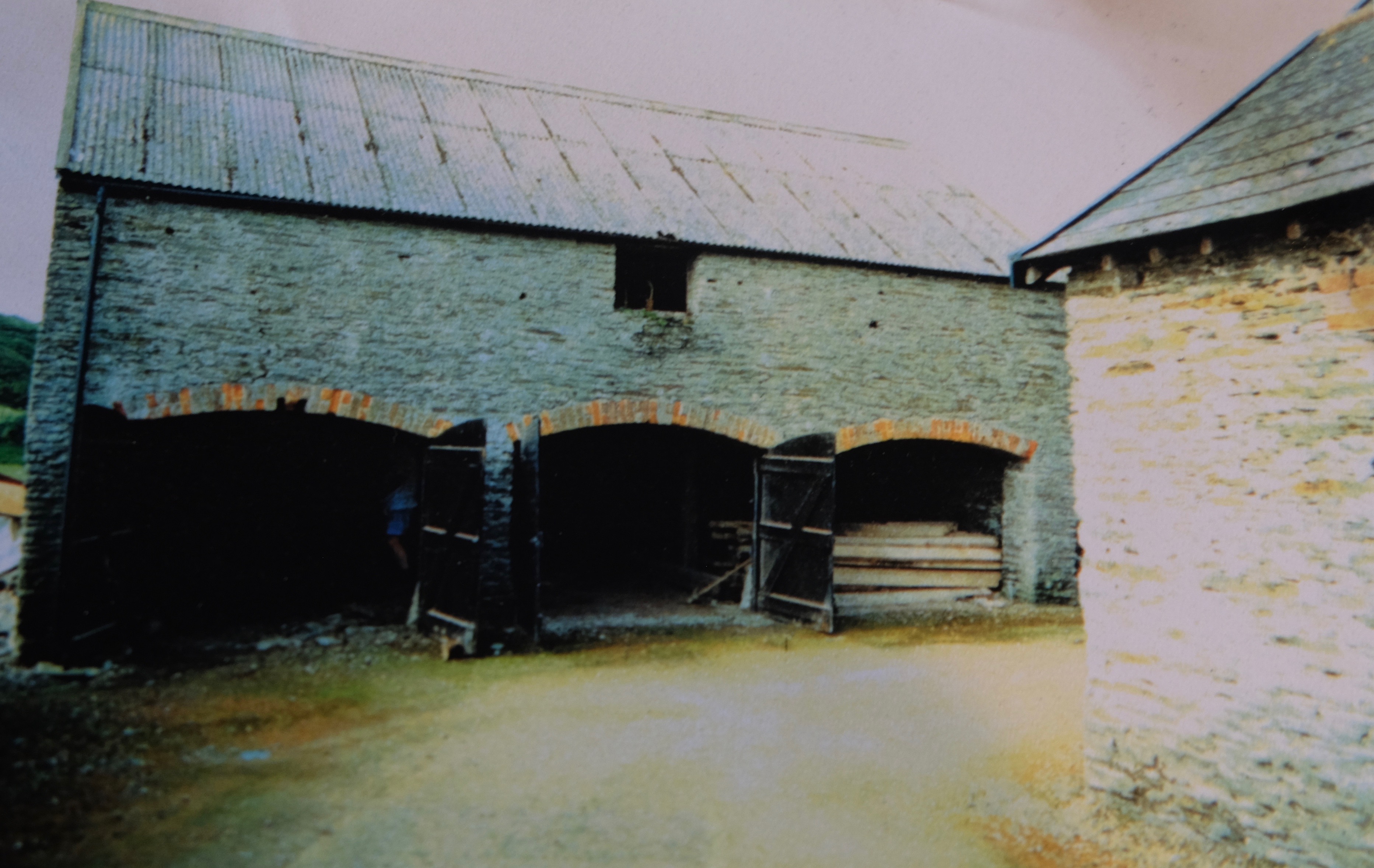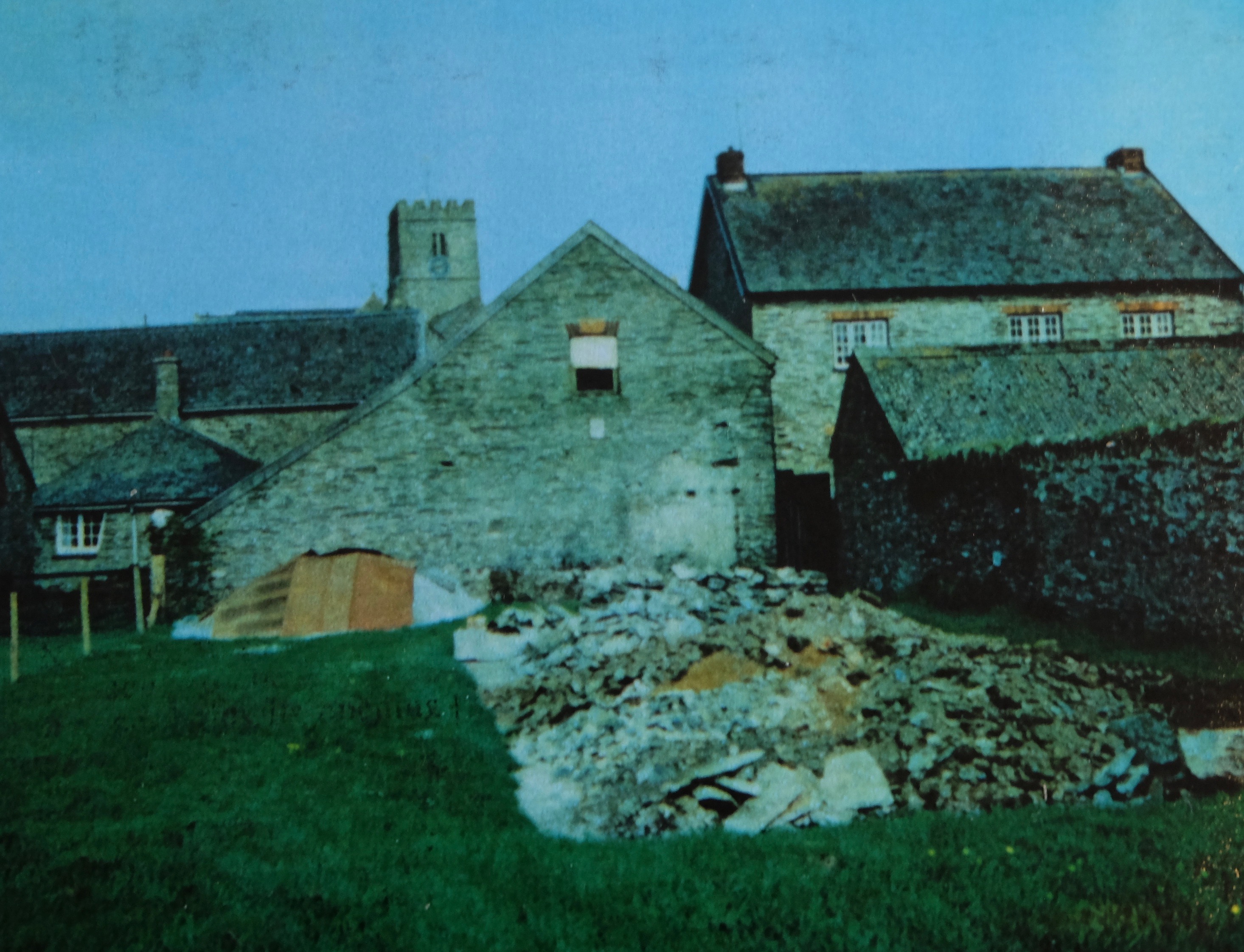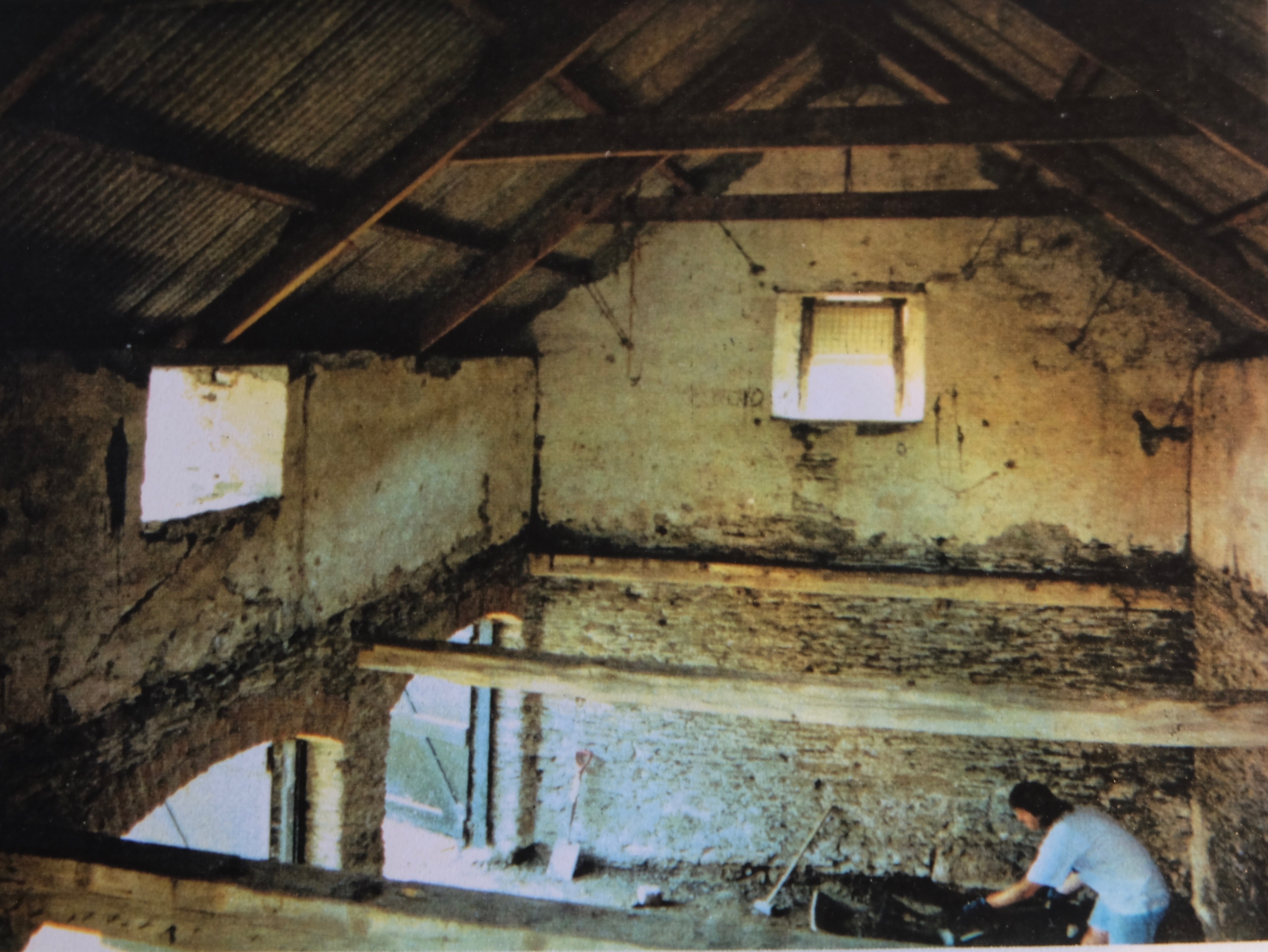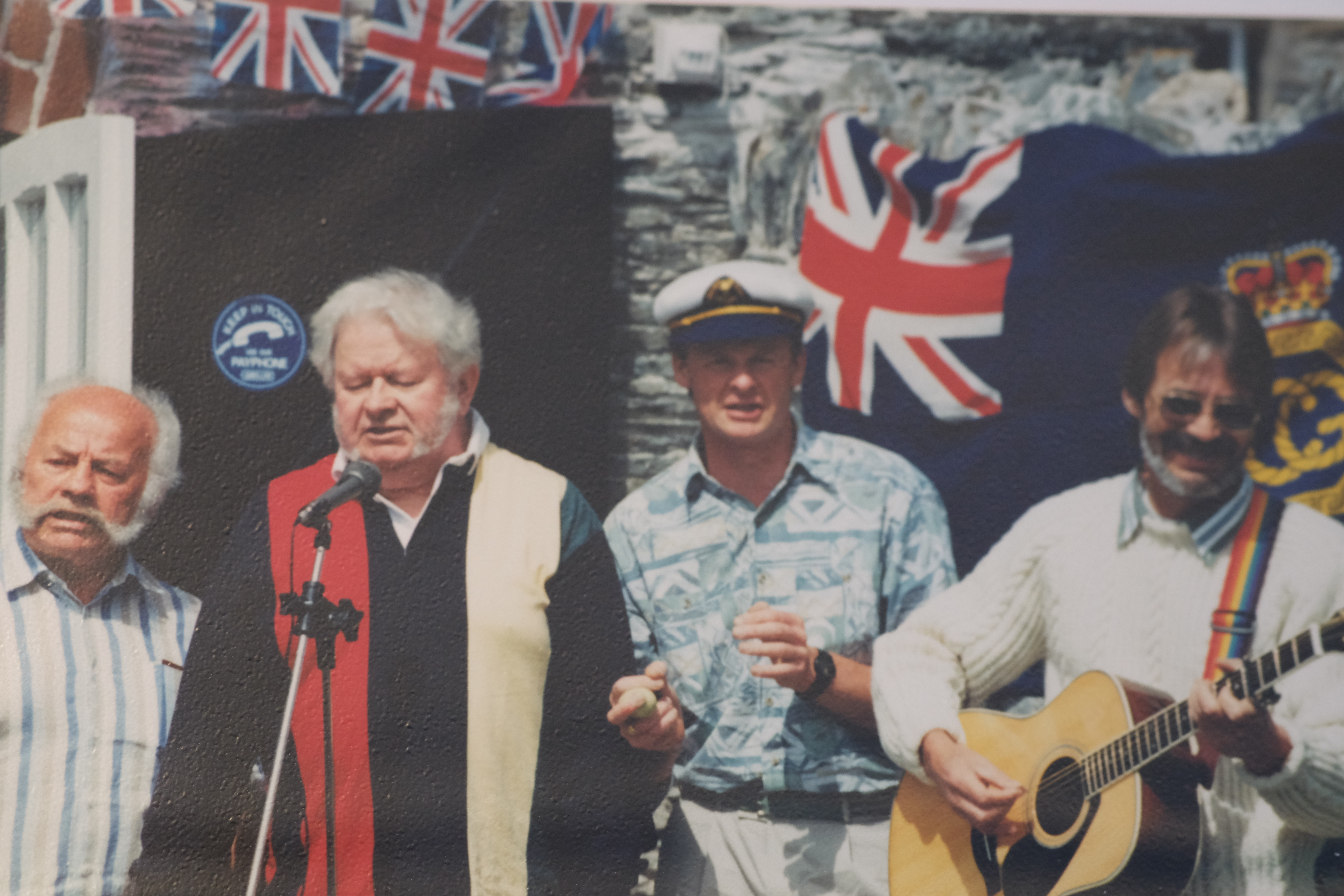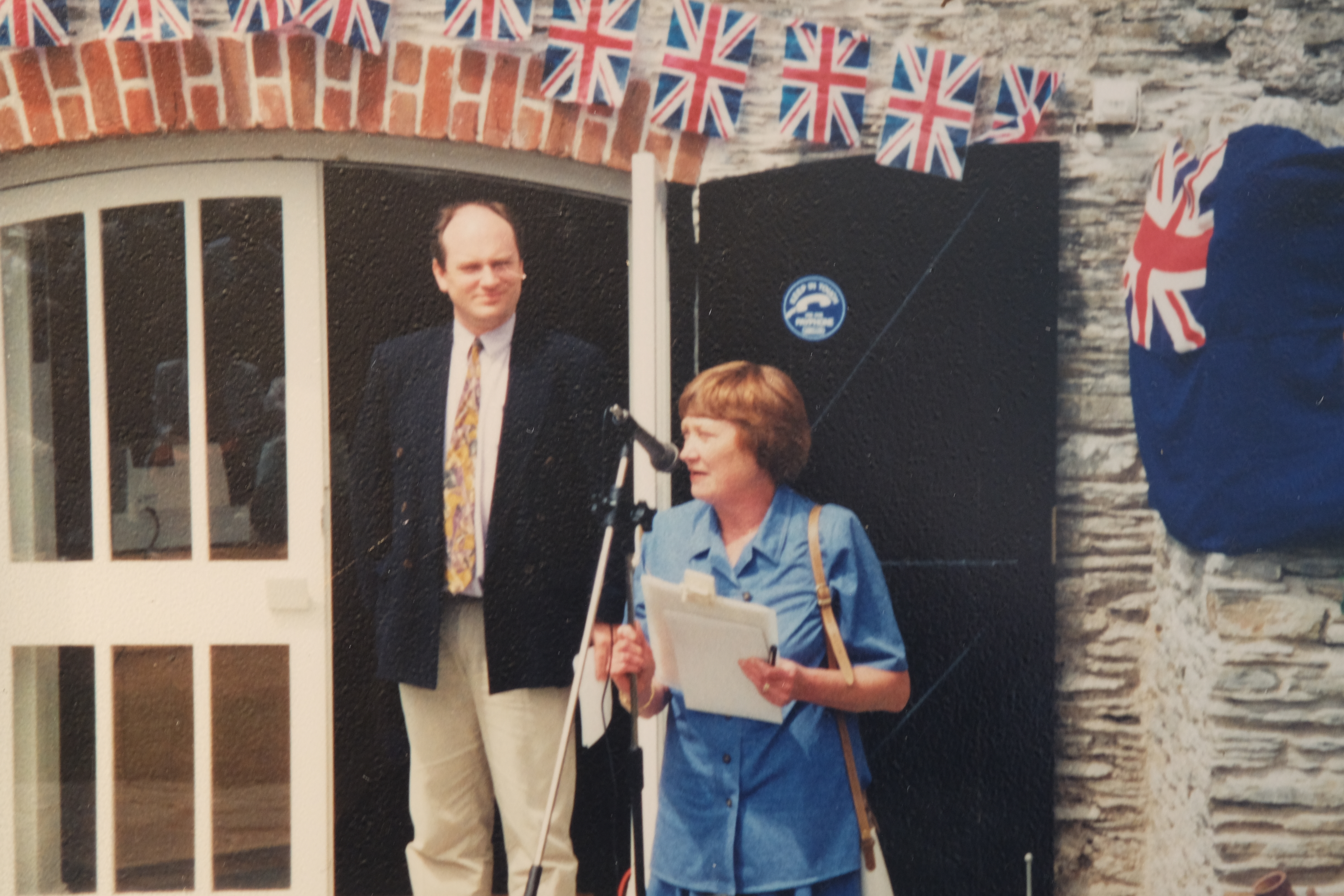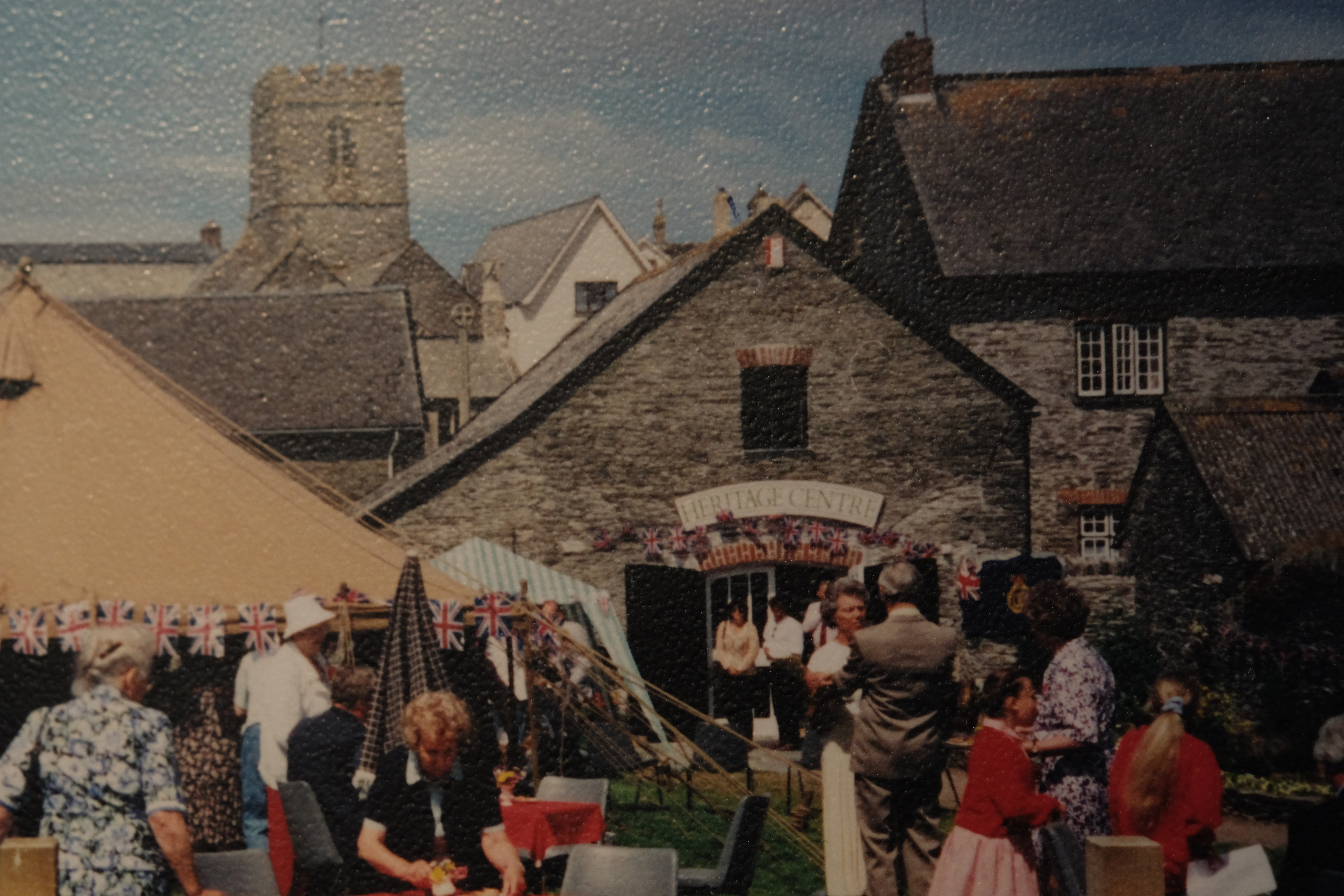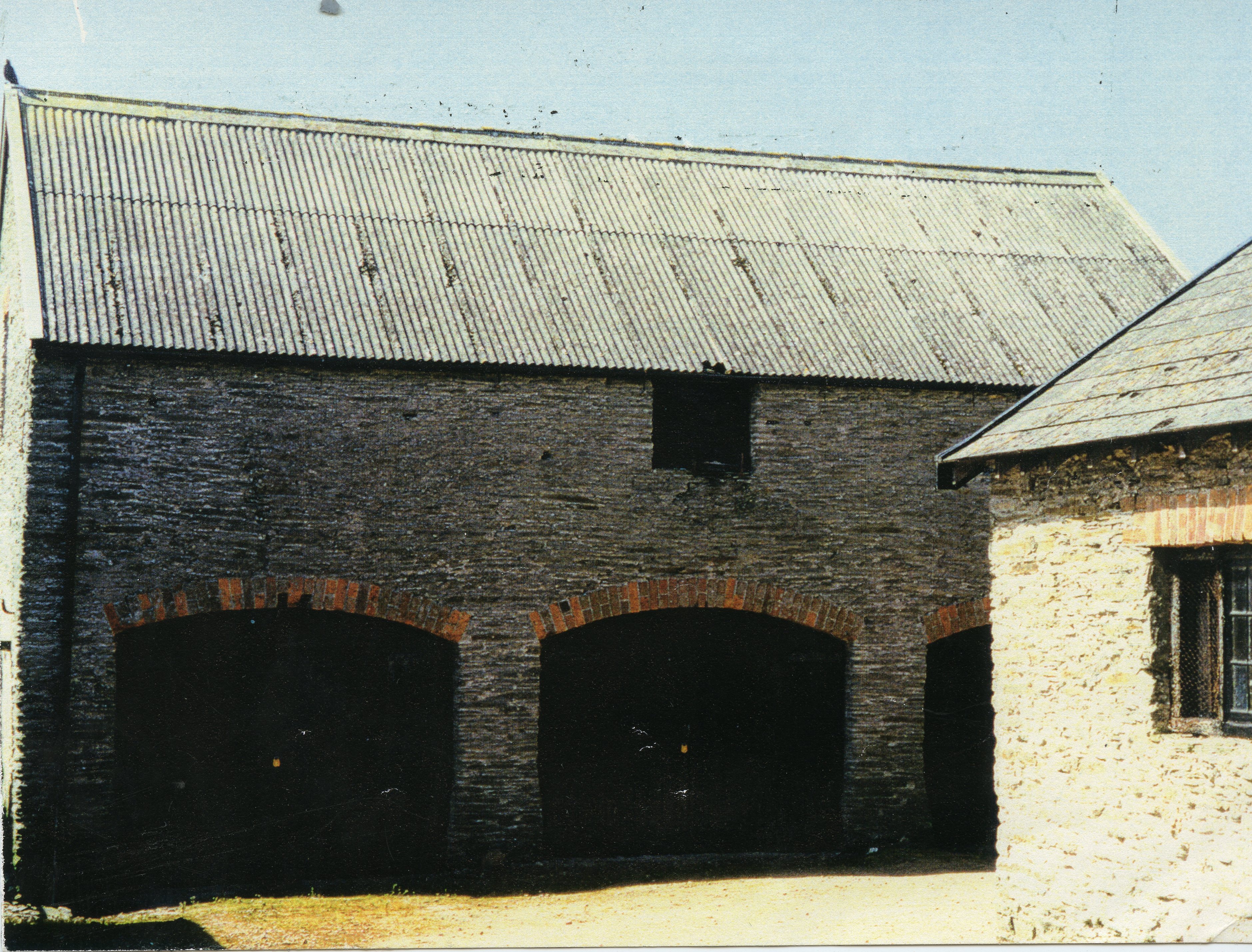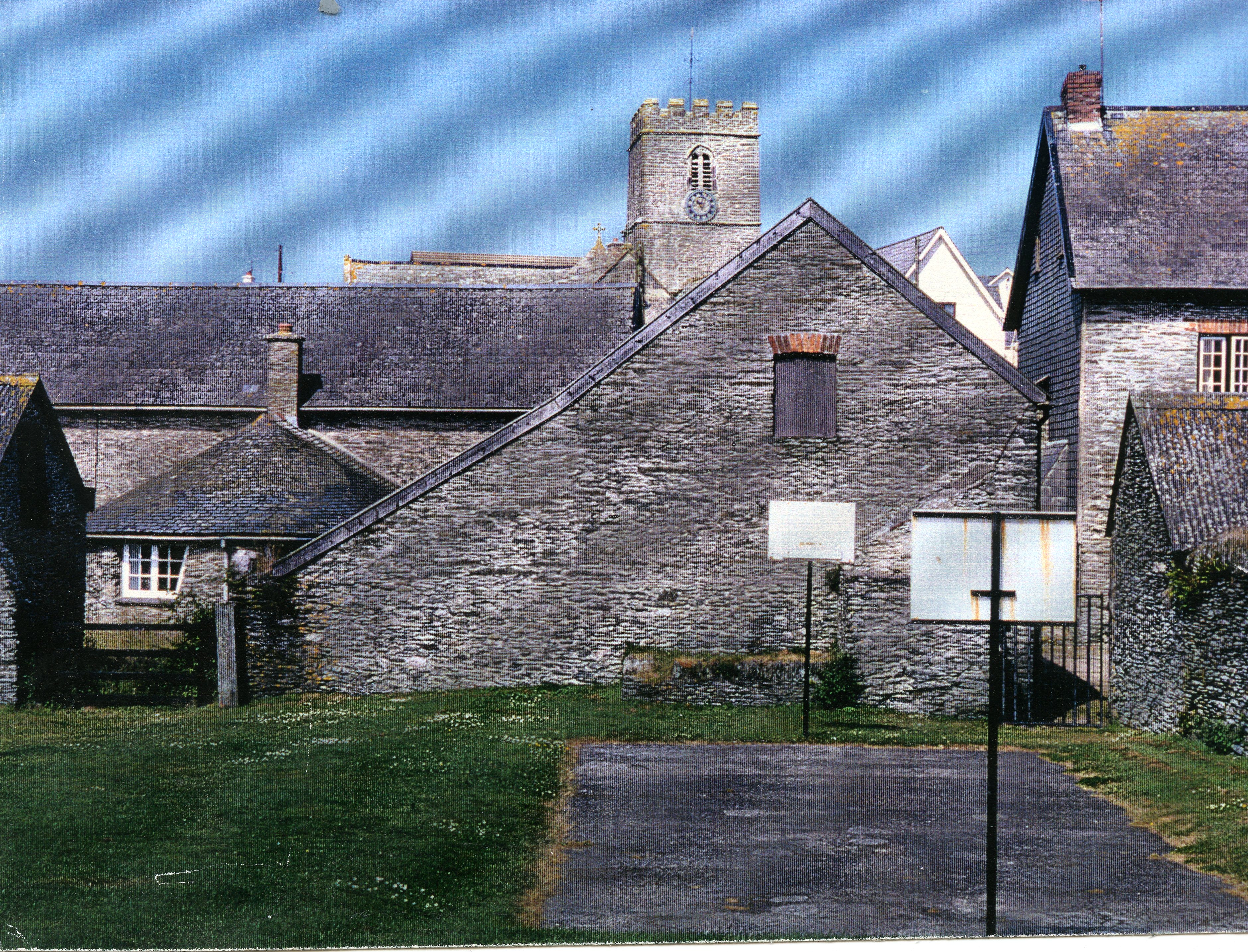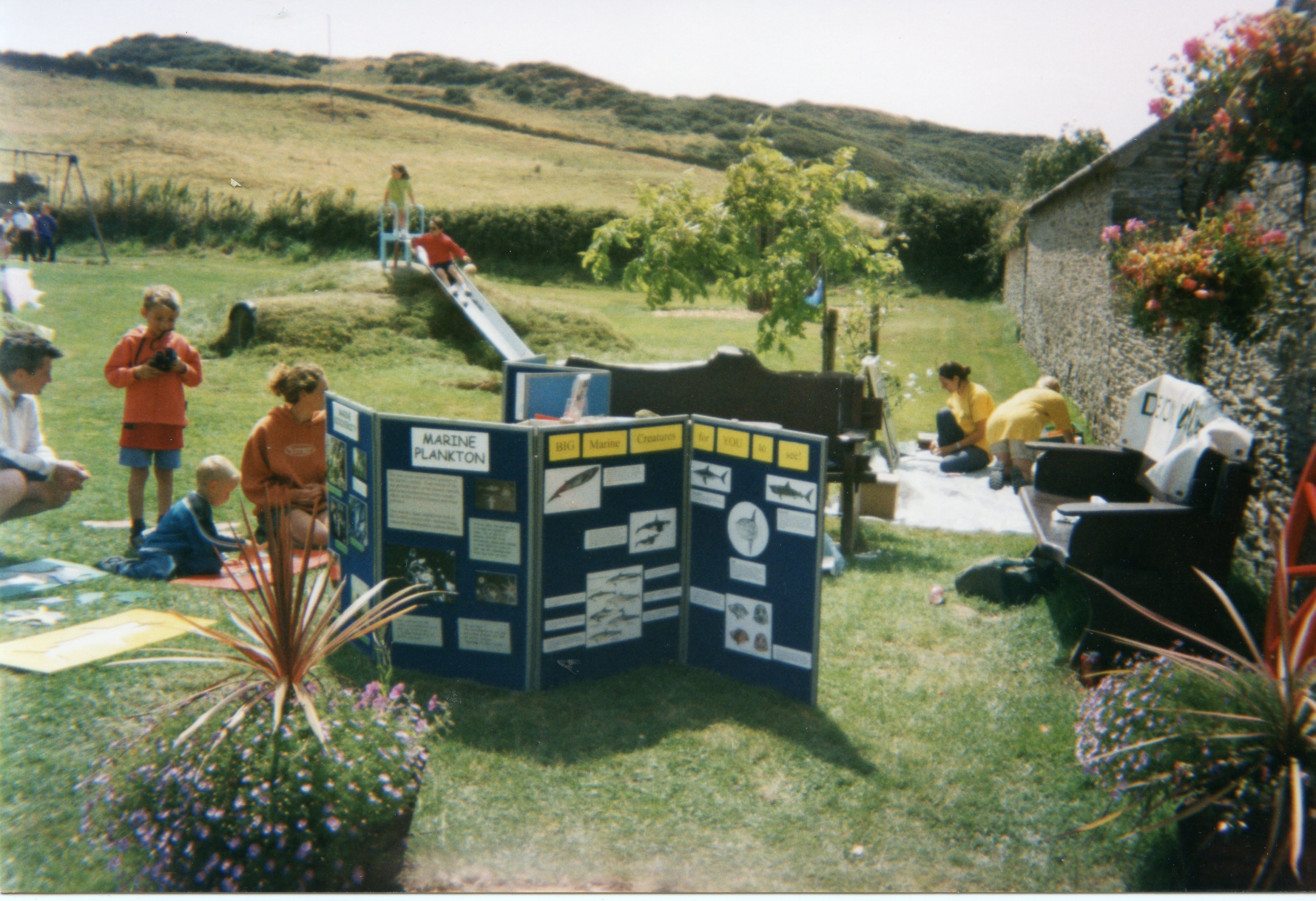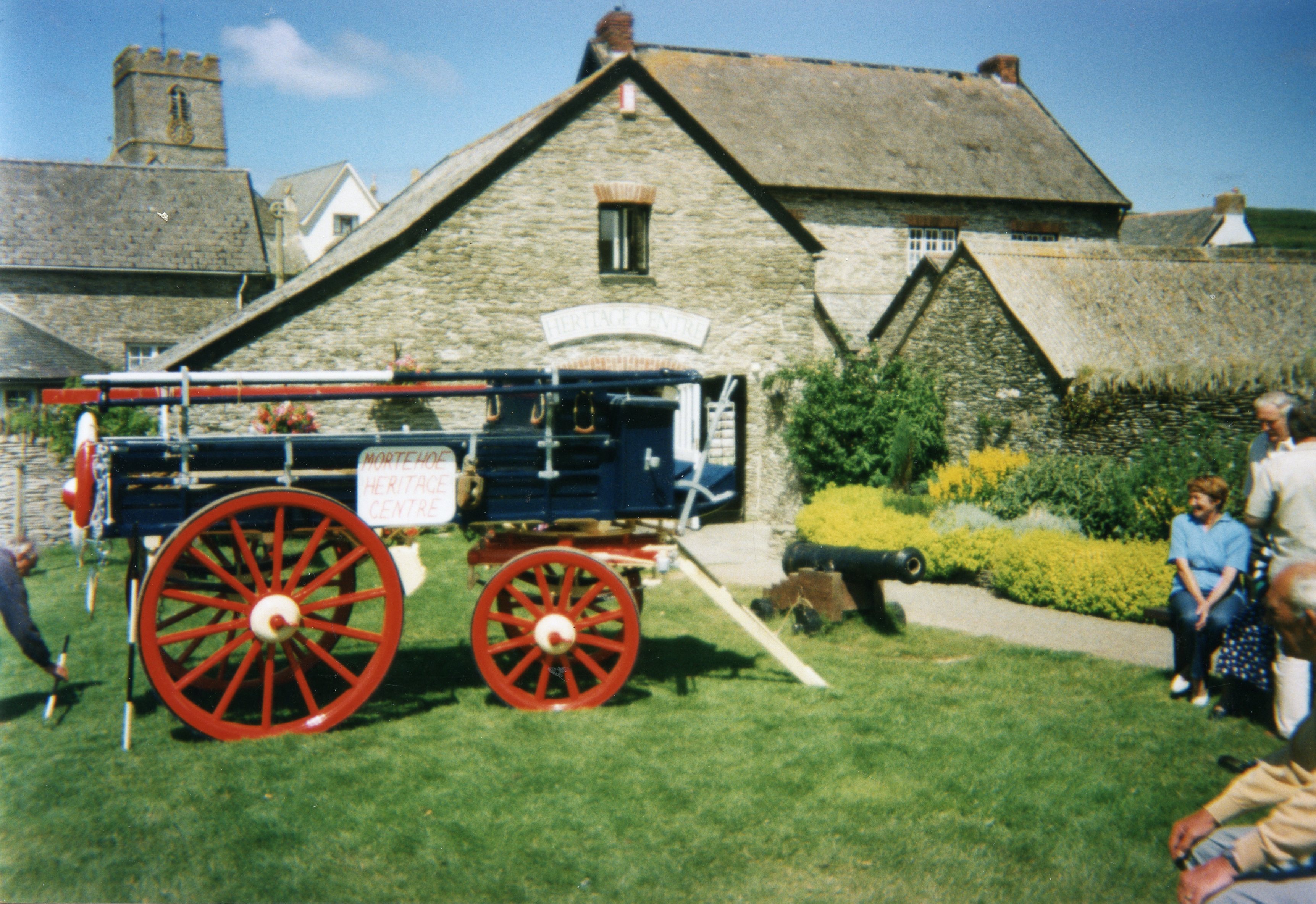 The museum owes a huge debt of thanks to the many organisations and individuals who made it possible to convert the cart linhay building into Mortehoe Musem, as we see it today. The museum, then called the Cart Linhay Heritage Centre, which was officially opened on Saturday 22ndJune 1996.
In the spring of 1993 an informal approach was made to the National Trust which resulted in their ready agreement to make the barn available to the Parish, in order to provide a history centre. An advert was placed in the Parish magazine asking those who supported the idea to come to a meeting being held at the village hall, the number of people who attended far outnumbered those which had been excepted, and it was from this point the ideas and plans started to develop to open the centre.
Fundraising started, which lasted nearly 3 years with thousands of pounds being raised. It would be in November 1993 that planning permission was given for the construction work to start, with the museum finally being opened in 1996.
The museum has had a great deal of support from the local community, and we fondly remember those in the museum who have made it what it is today.