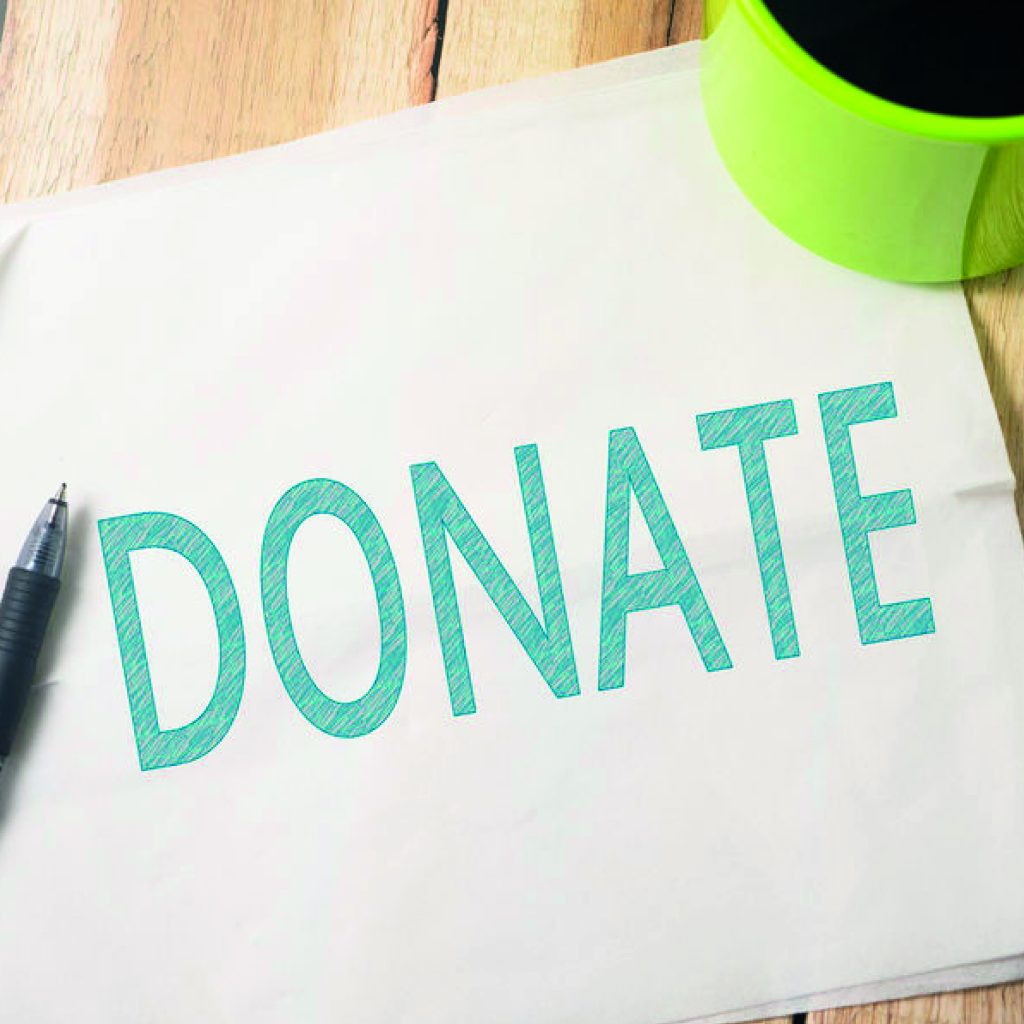 Donate
The museum relies on your support, as a charity the donations that you kindly give us mean that we can continue the work that we do, and keep the museum open for you to enjoy.
We use your donations to expand our collections and exhibitions as well as support the running costs of the museum. Every penny that you donate really does help us. It is important that we open a museum without a cost to visitors, and we do not ask for an entrance fee, if you would like to make a donation to the museum, please use the button below.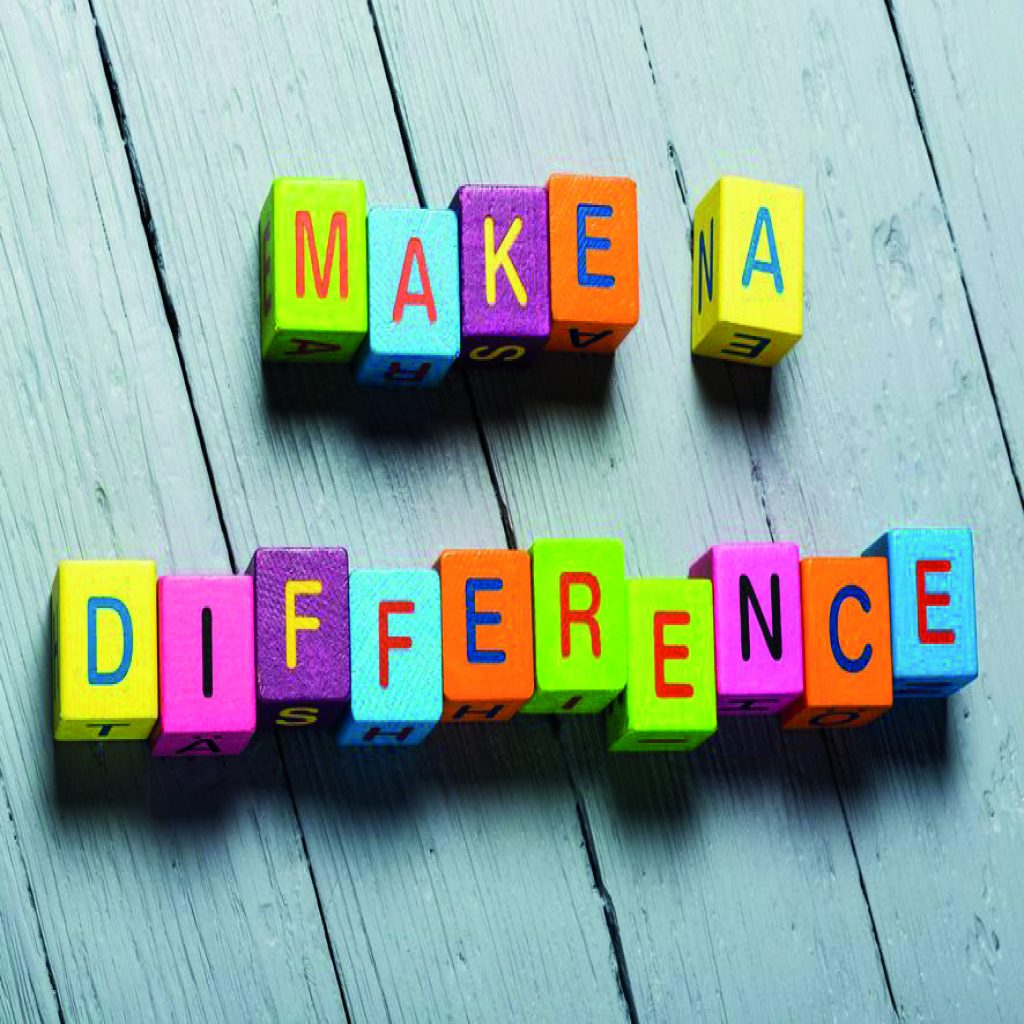 Volunteer
Volunteers are very important to our continuing success as a local museum. We require a strong team of volunteers to help advise and guide throughout the year.
Becoming a volunteer is a great way to support the museum, as well as gaining new experiences, new skills and the opportunity to socialise with like minded people. Volunteers are a vital part of our museum and help in a variety of roles.
Voluneteer's can help with the front of house part of the museum, as well as many other roles, scanning of documents, archiving, repair work, research … and much more!
If you would be interested in volunteering with Mortehoe Museum please email us: info@mortehoemuseum.org.uk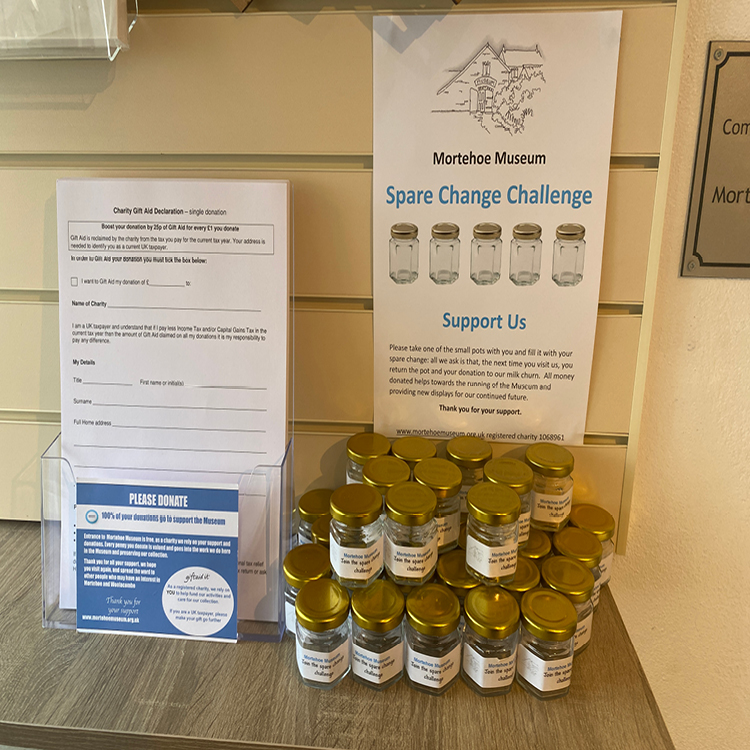 The Spare Change Challenge
The Museum relies on your support, and every penny really does count. If you would like to support the Museum, we would love you to take part in our Spare Change Challenge.
Simply collect one of our little pots from the Museum, fill with any spare change you may have, and return when you next visit the Museum. All donations help support the work we do in the Museum, from adding to our collection, to making improvements to the visitor experience.