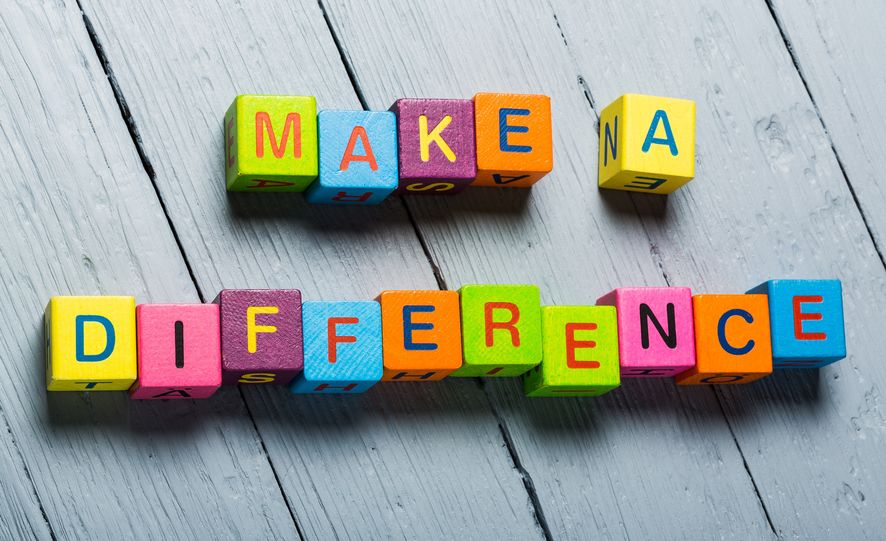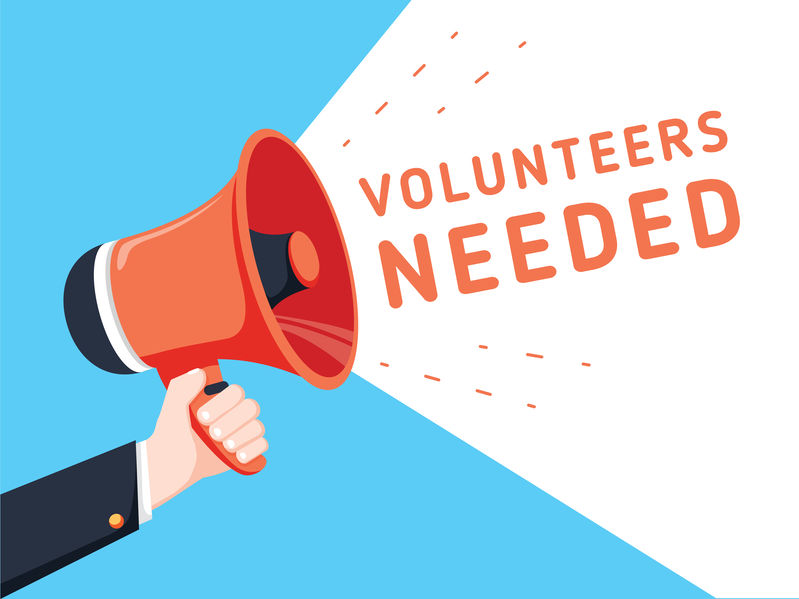 Volunteer
Volunteers are very important to our continuing success as a local museum and registered charity, they help support the work that we do as well as enhance the visitor experience. We require a strong team of volunteers to help advise and guide throughout the year, both as front of house and behind the scenes. Becoming a volunteer is a great way to support the Museum, as well as gain new experiences, new skills and socialising with like minded people. Volunteers are a vital part of our museum and help in a variety of roles.
If you have a morning/afternoon to spare once a week or just a few hours every now and then we would love to hear from you.
Give us a call on 01271 870028, or email us: info@mortehoemuseum.org.uk
Some of the volunteer roles we are currently recruiting:
Shop and Welcoming Team
We have a small shop that also acts as the first point of contact for our visitors. We are looking for volunteers to help in the shop and welcome visitors to the museum. Full training will be given.
Behind the scenes
The museum has many exciting roles for people who wish to get involved with the running and preserving of the museum. Roles include assisting with labelling, cataloguing, scanning documents and project relating to our collections
We don't have a one-size-fits-all approach so if you have specific skills or ideas, please tell us about them, and we may be able to create a role to suit you.